DECOLLETE' WITH BUCKLE AND LOW HEEL Woman Beige
RF-LIBERTAS<>BEIGE
Item out of stock
Want more information about this item:
Details
Decolletè WOMAN - Model: DECOLLETE' WITH BUCKLE AND LOW HEEL - Color: BEIGE
Pointed leather shoe with low recessed heel characterized by maxi tone-on-tone rigid buckle. Upper side open with strap and gold buckle. Stitching at sight. Classic shoe with a timeless charm, perfect for a casual but very chic ceremony look.
Heel: 7 cm

Brand code: LIBERTAS
other items ROBERTO FESTA


ROBERTO FESTA
€ 144.00
€ 180.00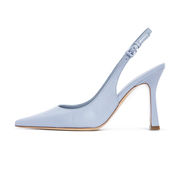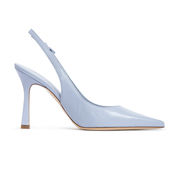 ROBERTO FESTA
€ 140.00
€ 175.00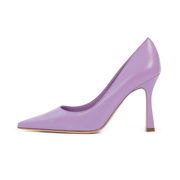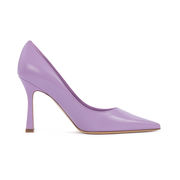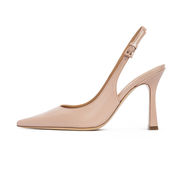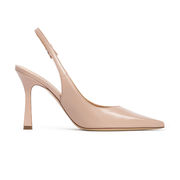 ROBERTO FESTA
€ 140.00
€ 175.00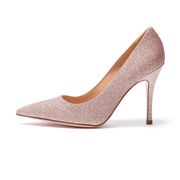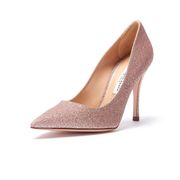 ROBERTO FESTA
€ 156.00
€ 195.00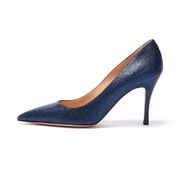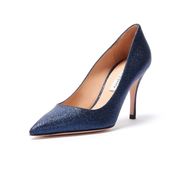 ROBERTO FESTA
€ 156.00
€ 195.00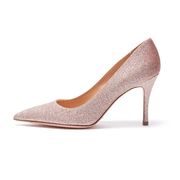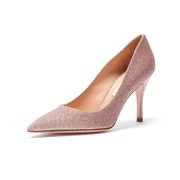 ROBERTO FESTA
€ 156.00
€ 195.00


ROBERTO FESTA
€ 176.00
€ 220.00


ROBERTO FESTA
€ 176.00
€ 220.00