TOP IN SILK SATIN WITH VOULANT Woman Batida
JUC-J2912117/L<>1595BATIDA
Want more information about this item:
Details
Top WOMAN - Model: TOP IN SILK SATIN WITH VOULANT - Color: BATIDA
Sleeveless crew neck top in peach-colored shiny silk satin: shoulders with a voulant insert with a sharp cut that falls over the bust. Comfortable fit and non-adherent cut: perfect as a tank top for the summer or as a under-jacket.
Size and Fit: The garment is regular, however it is advisable to buy your own size.
COMPOSITION
94% silk
6% elastane
Brand Code: J2912117/L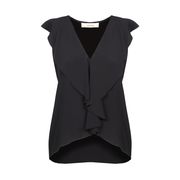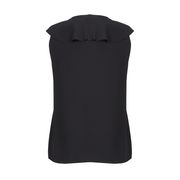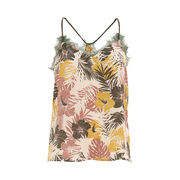 EMME MARELLA
€ 41.93
€ 59.90


EMME MARELLA
€ 41.93
€ 59.90