TROUSERS PALMA Woman Blue Medium
PALMA 2351860739200<>002 BLU MEDIO
Want more information about this item:
Details
WOMAN trousers - Model: PALMA - Color: MEDIUM BLUE
Jeans made of stretch cotton with a wide leg line. They feature a hidden button and zip closure, patch pockets on the front and back. Fringed bottom detail. Wear them to bring with you all the daily style you need!
COMPOSITION:
98% cotton, 2% elastane
Brand code: PALMA 2351860739200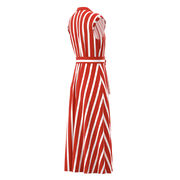 EMME MARELLA
€ 59.95
€ 119.90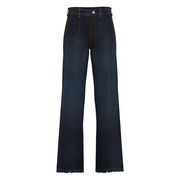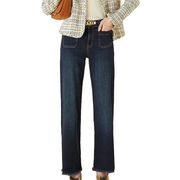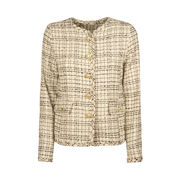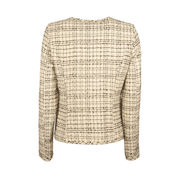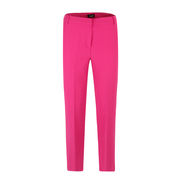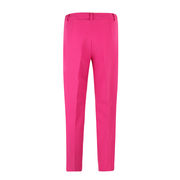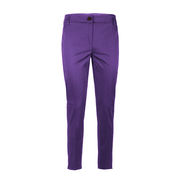 EMME MARELLA
€ 34.95
€ 69.90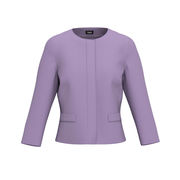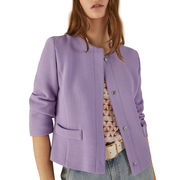 EMME MARELLA
€ 69.95
€ 139.90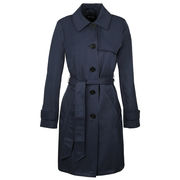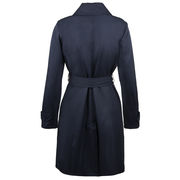 EMME MARELLA
€ 84.95
€ 169.90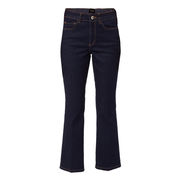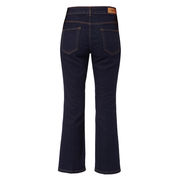 EMME MARELLA
€ 39.95
€ 79.90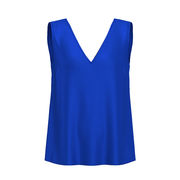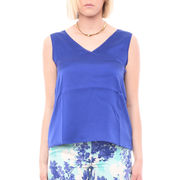 EMME MARELLA
€ 29.95
€ 59.90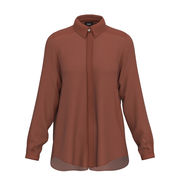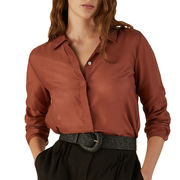 EMME MARELLA
€ 44.95
€ 89.90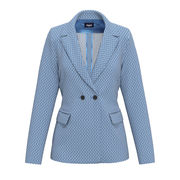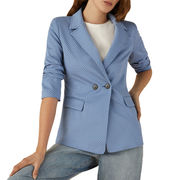 EMME MARELLA
€ 64.95
€ 129.90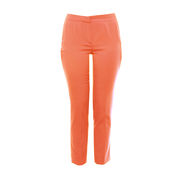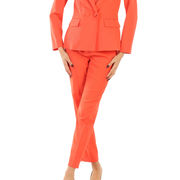 EMME MARELLA
€ 39.95
€ 79.90