SHIRT PAPA Woman Abstract
PAPA 2351161339200<>001 ASTRATTO
Want more information about this item:
Details
WOMAN shirt - Model: PAPA - Color: ABSTRACT
Blouse made of creponne with a straight line. It has a ribbed collar with laces, long sleeves with cuffs and a longer back hem. Perfect to complete a look with a refined and chic tone.
COMPOSITION:
100% Polyester
Brand code: PAPA 2351161339200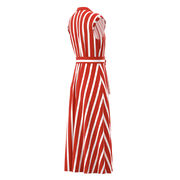 EMME MARELLA
€ 59.95
€ 119.90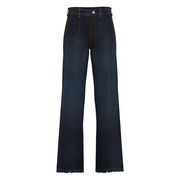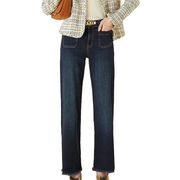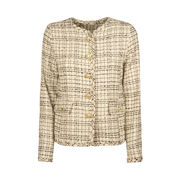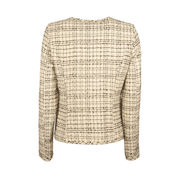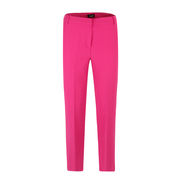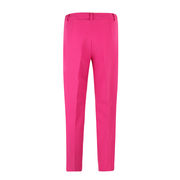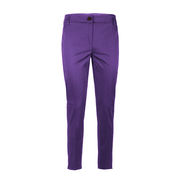 EMME MARELLA
€ 34.95
€ 69.90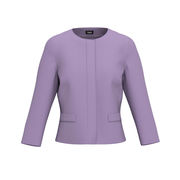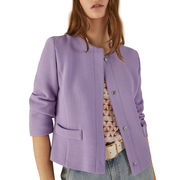 EMME MARELLA
€ 69.95
€ 139.90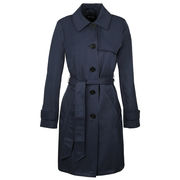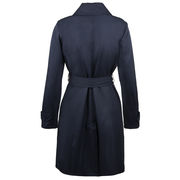 EMME MARELLA
€ 84.95
€ 169.90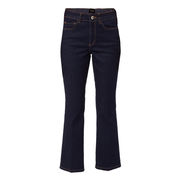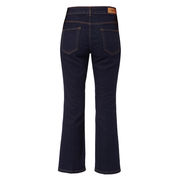 EMME MARELLA
€ 39.95
€ 79.90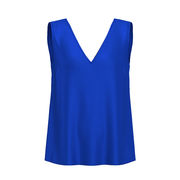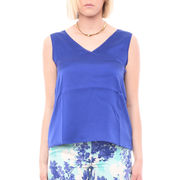 EMME MARELLA
€ 29.95
€ 59.90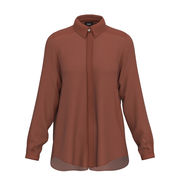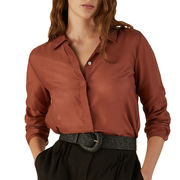 EMME MARELLA
€ 44.95
€ 89.90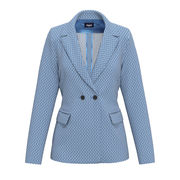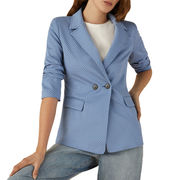 EMME MARELLA
€ 64.95
€ 129.90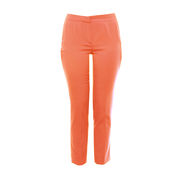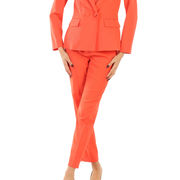 EMME MARELLA
€ 39.95
€ 79.90