IVO LINEN AND VISCOSE STRIPED PANTS Woman Thundersky White Blue
CLO-C91051-54R-22<>561THUNDERSKY-BIANCO-AZZ
Want more information about this item:
Details
Pants WOMAN - Model: IVO - Color: THUDERSKY WHITE BLUE
Striped trousers in linen and viscose with pleats, yarn-dyed. Loose fit, high waist, straight leg and cropped length.
COMPOSITION:
59% linen, 41% viscose
Size and fit: the garment fits regular, it is advisable to buy your own size.
Brand code: C91051-54R-22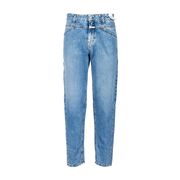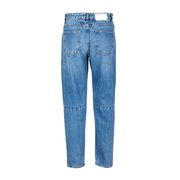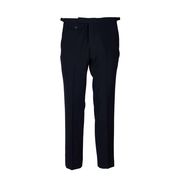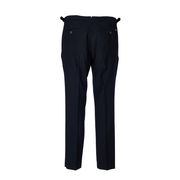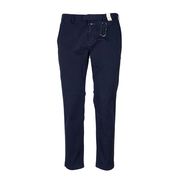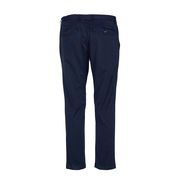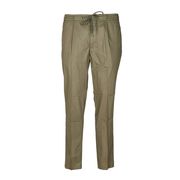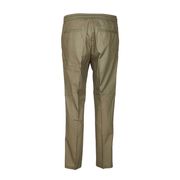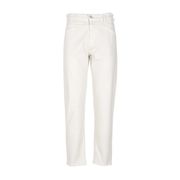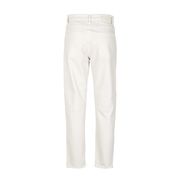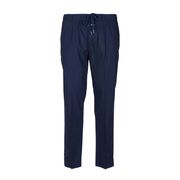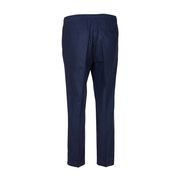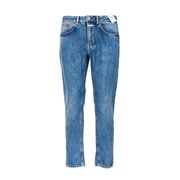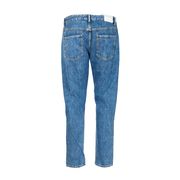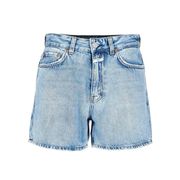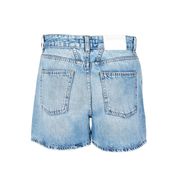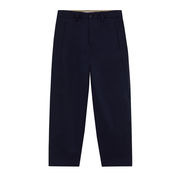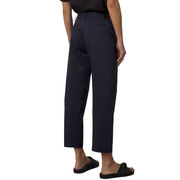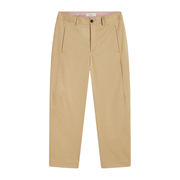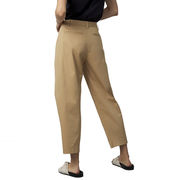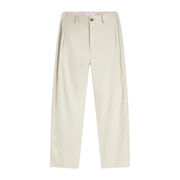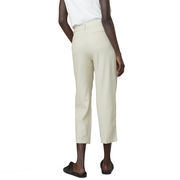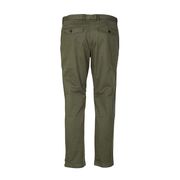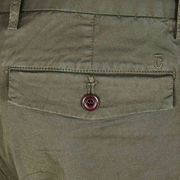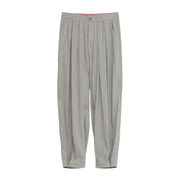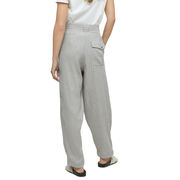 MAX MARA WEEKEND
€ 139.00


MAX MARA WEEKEND
€ 139.00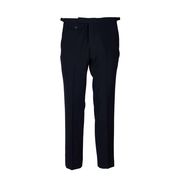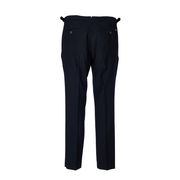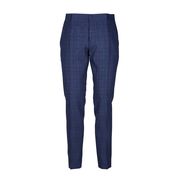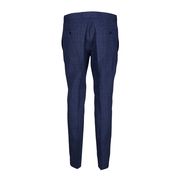 DANIELE ALESSANDRINI
€ 210.00


DANIELE ALESSANDRINI
€ 210.00