LUXE PUFF DOWN JACKET Woman Black
WO-CFWWOU0515FRUT2346<>100BLACK
Want more information about this item:
Details
Down jacket WOMAN - Model: LUXE PUFF DOWN JACKET - Color: BLACK

Down jacket made of a mix of wool-like polyester and shiny nylon with horizontal quilting. Duck down padding. Slanted pockets with zip, protective collar with hidden snap button closure and double-slider zip closure.

COMPOSITION:
84% polyester 16% viscose

Brand code: CFWWOU0515FRUT2346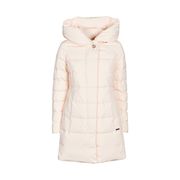 JUST OVER THE TOP
€ 98.00
€ 196.00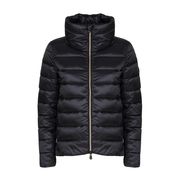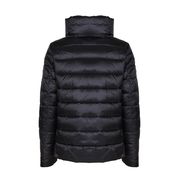 SAVE THE DUCK
€ 146.30
€ 209.00






PEUTEREY
€ 519.20
€ 649.00




MAISON R&C
€ 276.50
€ 395.00








EMME MARELLA
€ 151.92
€ 189.90