JEANS NEW OSCAR OLD GLORY SAMUEL Woman Denim
A22RND011D1950405<>999 DENIM
Want more information about this item:
Details
WOMAN jeans - model: JEANS NEW OSCAR OLD GLORY SAMUEL - colour: DENIM
Old Glory denim jeans with medium wash. Tears on the front. Low waist with belt loops and canvas Old Glory label applied to the back. Multicoloured cotton ethnic ribbon applied at the waist. Two front pockets and two back pockets with applied Roy Roger`s label. Closure with logoed buttons.
COMPOSITION: 100% Cotton
brand code: A22RND011D1950405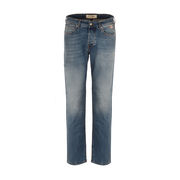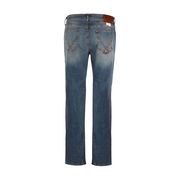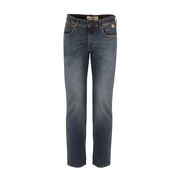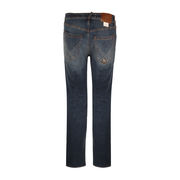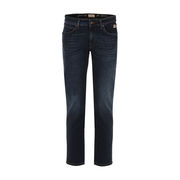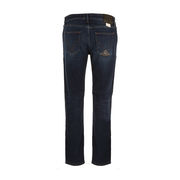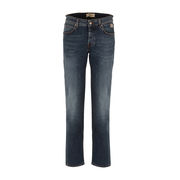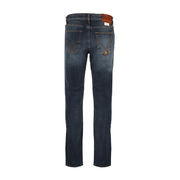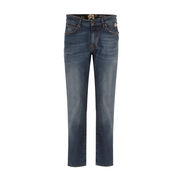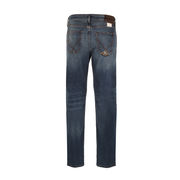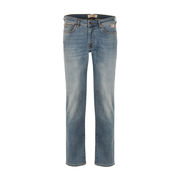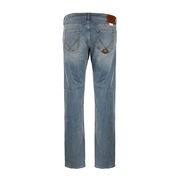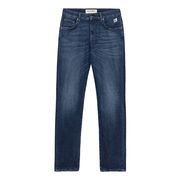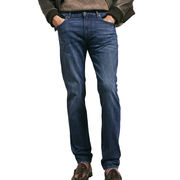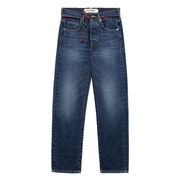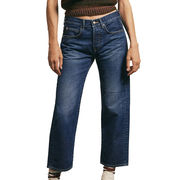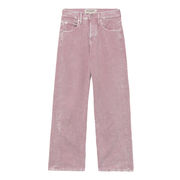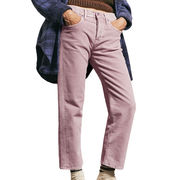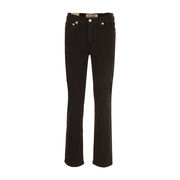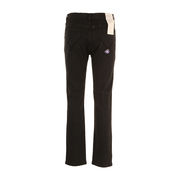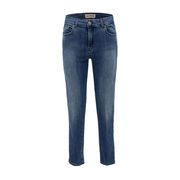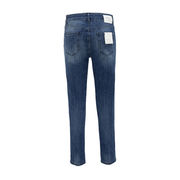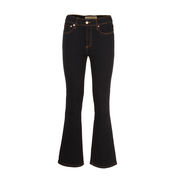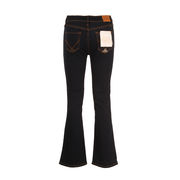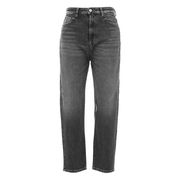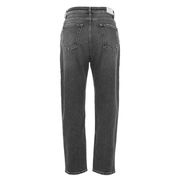 ICON DENIM L.A.
€ 91.00
€ 130.00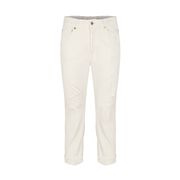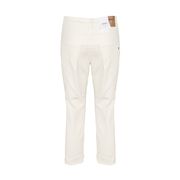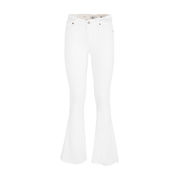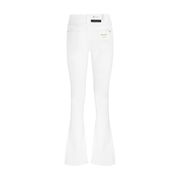 7 FOR ALL MANKIND
€ 220.00