JEANS NEW OSCAR FRENCH CORD RAGS Woman Powder
A22RND011P3552158<>126 POWDER
Want more information about this item:
Details
WOMAN Jeans - model: JEANS NEW OSCAR FRENCH CORD RAGS - colour: POWDER
Plain french cordura velvet trousers, inspired by classic male models. High waist with belt loops. Front fastening with logoed buttons. Two front pockets and two back pockets with Roy Roger`s label applied. Regular fit.
COMPOSITION: 78% Cotton 20% Modal 2% Elastan.
brand code: A22RND011P3552158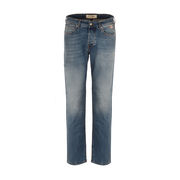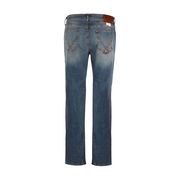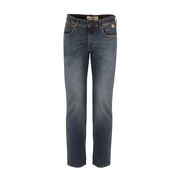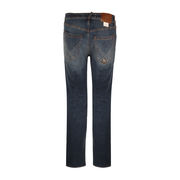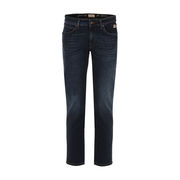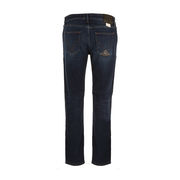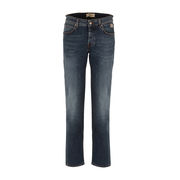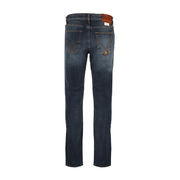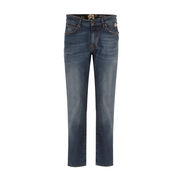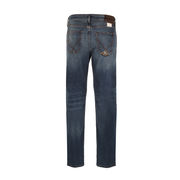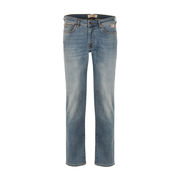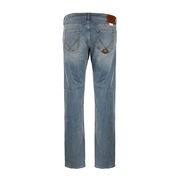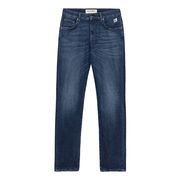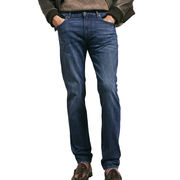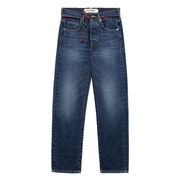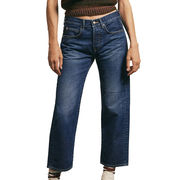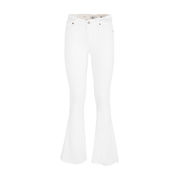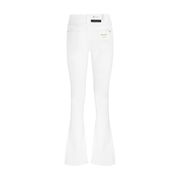 7 FOR ALL MANKIND
€ 220.00


EMME MARELLA
€ 55.92
€ 69.90


J BRAND
€ 216.80
€ 271.00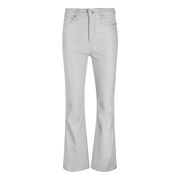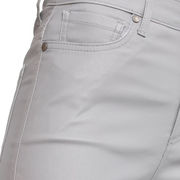 FEDERICA TOSI
€ 130.90
€ 187.00








EMME MARELLA
€ 55.92
€ 69.90