SATINED CASTORIN COAT Woman Brown
14540222<>3 MARRONE/MORO
Want more information about this item:
Details
WOMAN COAT - model: SATINED CASTORIN COAT - colour: BROWN
Warm, soft and very soft, the plush coat is the perfect anti-cold with style. Lapel collar, straight and soft cut, matching belt to tie. Clean design with concealed snap buttons and inserted pockets, lined.
COMPOSITION: 100% polyester long pile fabric; 100% polyester lining.
brand code: 14540222


PENNYBLACK
€ 265.30
€ 379.00


PENNYBLACK
€ 76.30
€ 109.00


PENNYBLACK
€ 76.30
€ 109.00


PENNYBLACK
€ 153.30
€ 219.00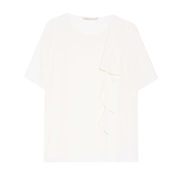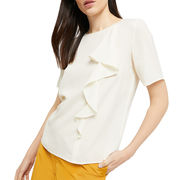 PENNYBLACK
€ 59.50
€ 85.00


PENNYBLACK
€ 80.50
€ 115.00


PENNYBLACK
€ 69.30
€ 99.00


PENNYBLACK
€ 76.30
€ 109.00


PENNYBLACK
€ 59.50
€ 85.00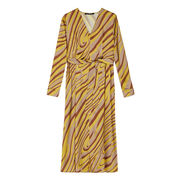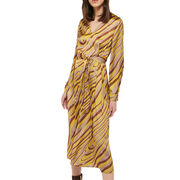 PENNYBLACK
€ 111.30
€ 159.00


PENNYBLACK
€ 69.30
€ 99.00


PENNYBLACK
€ 38.50
€ 55.00


EMME MARELLA
€ 135.92
€ 169.90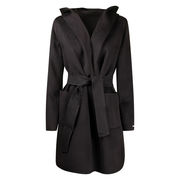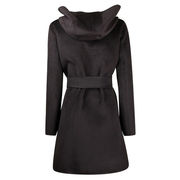 EMME MARELLA
€ 159.92
€ 199.90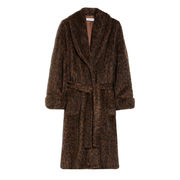 EMME MARELLA
€ 167.92
€ 209.90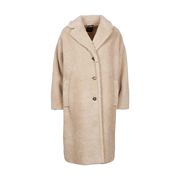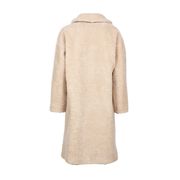 MAX MARA WEEKEND
€ 559.20
€ 699.00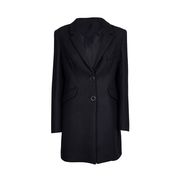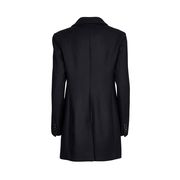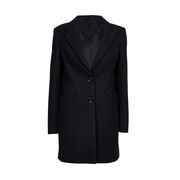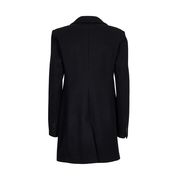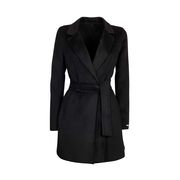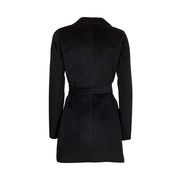 EMME MARELLA
€ 151.92
€ 189.90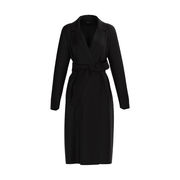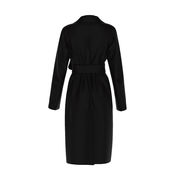 EMME MARELLA
€ 159.92
€ 199.90


EMME MARELLA
€ 159.92
€ 199.90