FALANGE TRENCH Woman Miele
MM-50211127600<>003MIELE
Want more information about this item:
Details
Waterproof WOMAN - Model: FALANGE - Color: MIELE

Waterproof cotton blend gabardine trench coat. Shirt collar, flap pockets on the sides and reglan sleeves with shoulder tabs and straps at the cuffs. Wind flap on the front and rain cape. Double-breasted closure with buttons.

COMPOSITION:
65% cotton 35% polyester

Brand code: 50211127600
other items MAX MARA WEEKEND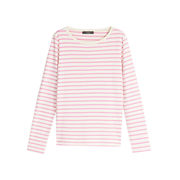 MAX MARA WEEKEND
€ 55.30
€ 79.00


MAX MARA WEEKEND
€ 101.50
€ 145.00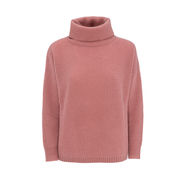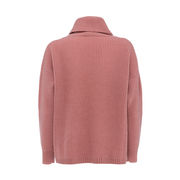 MAX MARA WEEKEND
€ 299.00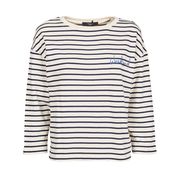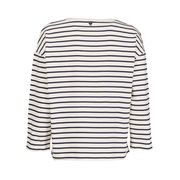 MAX MARA WEEKEND
€ 69.30
€ 99.00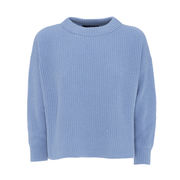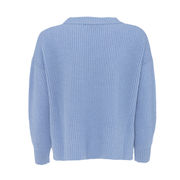 MAX MARA WEEKEND
€ 279.00

MAX MARA WEEKEND
€ 237.30
€ 339.00

MAX MARA WEEKEND
€ 34.30
€ 49.00


MAX MARA WEEKEND
€ 62.30
€ 89.00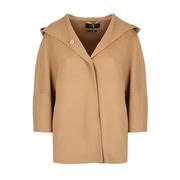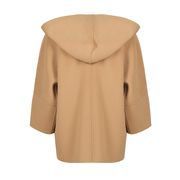 MAX MARA WEEKEND
€ 449.00


MAX MARA WEEKEND
€ 153.30
€ 219.00


MAX MARA WEEKEND
€ 160.30
€ 229.00


MAX MARA WEEKEND
€ 299.00


EMME MARELLA
€ 111.93
€ 159.90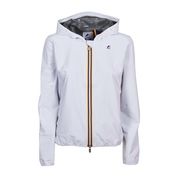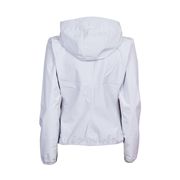 EMME MARELLA
€ 111.93
€ 159.90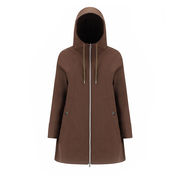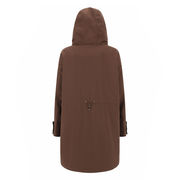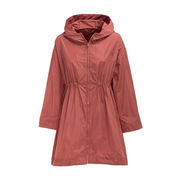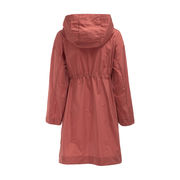 EMME MARELLA
€ 125.93
€ 179.90