EXTREME POPLIN DRESS Woman Africa
MM-92211212600<>053AFRICA
Want more information about this item:
Details
Dress WOMAN - Model: EXTREME POPLIN DRESS - Color: AFRICA

Sleeveless midi dress in stretch cotton poplin, with V-neck and side pockets. Slightly flared line at the bottom with pleats and counter-fold in the center on the front. Double sash to tie in a bow at the waist. Closure with invisible zip on the back.

COMPOSITION:
80% cotton 18% polyamide 2% elastane

Brand code: 92211212600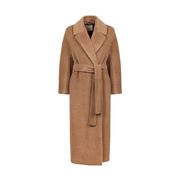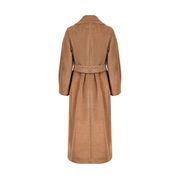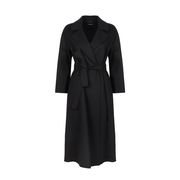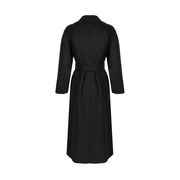 MICHAEL KORS
€ 175.00
€ 250.00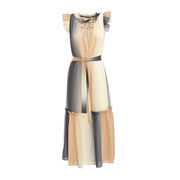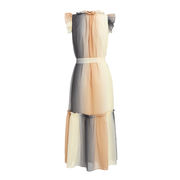 EMME MARELLA
€ 104.93
€ 149.90


CALVIN KLEIN JEANS
€ 119.90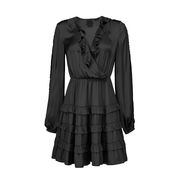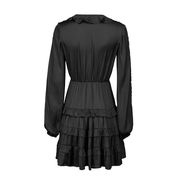 EMME MARELLA
€ 69.93
€ 99.90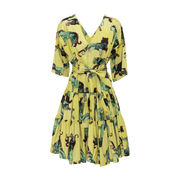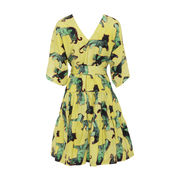 SILVIAN HEACH
€ 104.30
€ 149.00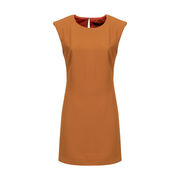 FEDERICA TOSI
€ 168.70
€ 241.00


EMME MARELLA
€ 132.93
€ 189.90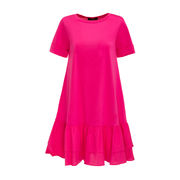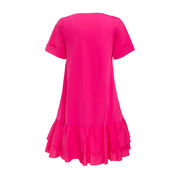 MAX MARA WEEKEND
€ 104.30
€ 149.00


MAX MARA WEEKEND
€ 153.30
€ 219.00


JOSEPH RIBKOFF
€ 167.30
€ 239.00


EMME MARELLA
€ 69.93
€ 99.90