DUNA LEATHER AND RAFFIA HANDBAG Woman Leather
GC-BS8252-22PEPGMG-STSR<>206CUOIO
Want more information about this item:
Details
Bag WOMAN - Model: DUNA BAG IN HAMMERED LEATHER AND RAFFIA - Color: BEIGE

Handbag in hammered leather and raffia. Interior with main compartment and flat zip pocket. Double front zip pocket hidden by flaps. Adjustable and removable shoulder strap. Central zip closure.

DIMENSIONS:
35 x 31 x 17 cm

Brand code: BS8252-22PEPGMG-STSR
other items GIANNI CHIARINI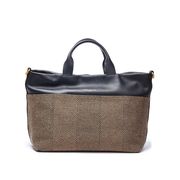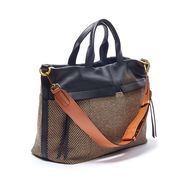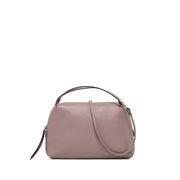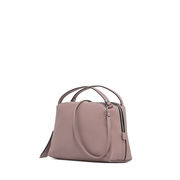 GIANNI CHIARINI
€ 92.00
€ 115.00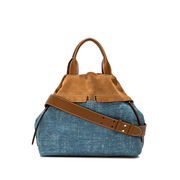 GIANNI CHIARINI
€ 228.00
€ 285.00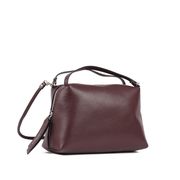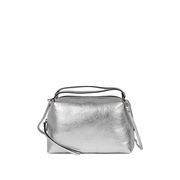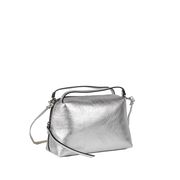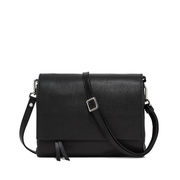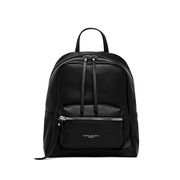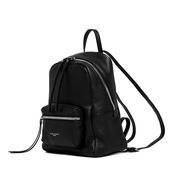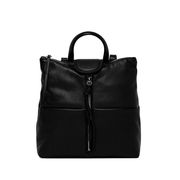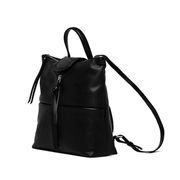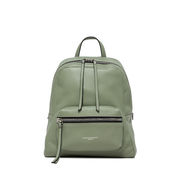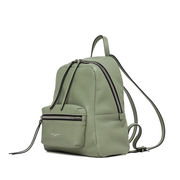 GIANNI CHIARINI
€ 152.00
€ 190.00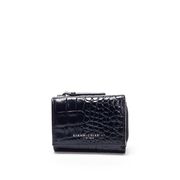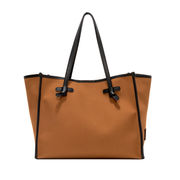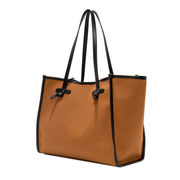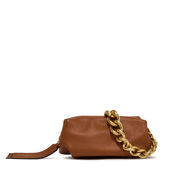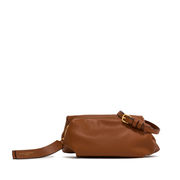 GIANNI CHIARINI
€ 180.00
€ 225.00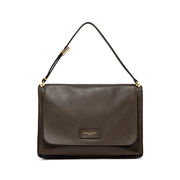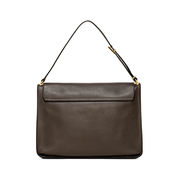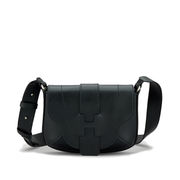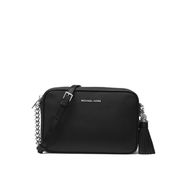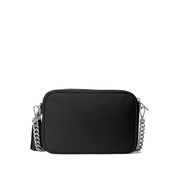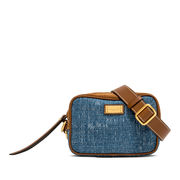 GIANNI CHIARINI
€ 140.00
€ 175.00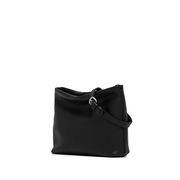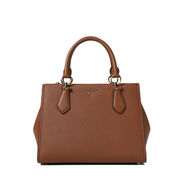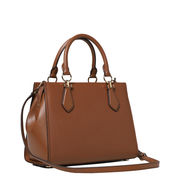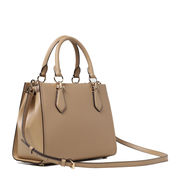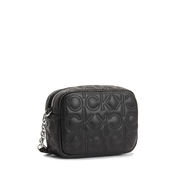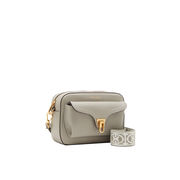 COCCINELLE
€ 198.40
€ 248.00