GILET YELINA Woman Ivory
YELINA 2352960139200<>001 AVORIO
Want more information about this item:
Details
WOMAN vest - Model: YELINA - Color: IVORY
Quilted vest made of padded nylon, features a semi-fitted line with internal drawstring waist on the back and a hood with drawstring. The zip closure is visible while the pockets are welt with button. Detail side slits on the bottom with automatic.
COMPOSITION:
100% polyamide
100% polyamide lining
padding in 100% polyester
Brand code: YELINA 2352960139200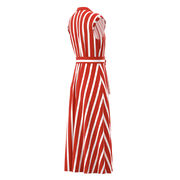 EMME MARELLA
€ 59.95
€ 119.90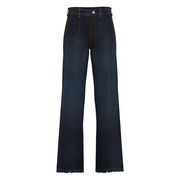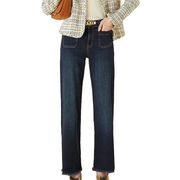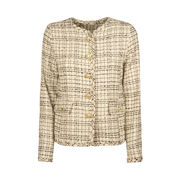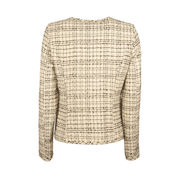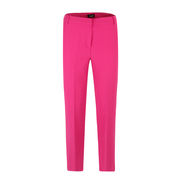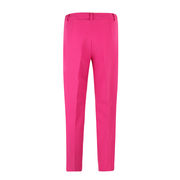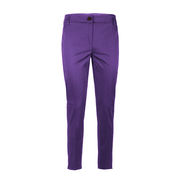 EMME MARELLA
€ 34.95
€ 69.90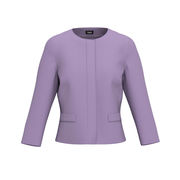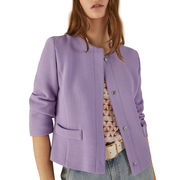 EMME MARELLA
€ 69.95
€ 139.90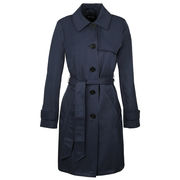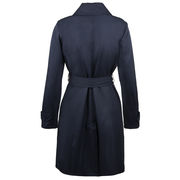 EMME MARELLA
€ 84.95
€ 169.90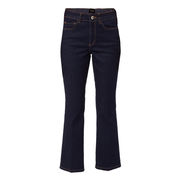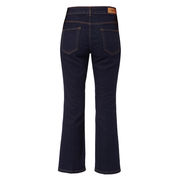 EMME MARELLA
€ 39.95
€ 79.90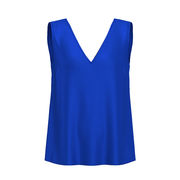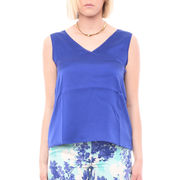 EMME MARELLA
€ 29.95
€ 59.90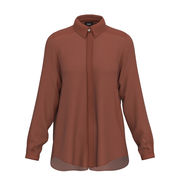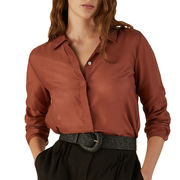 EMME MARELLA
€ 44.95
€ 89.90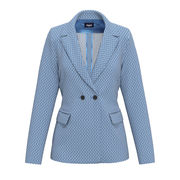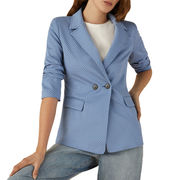 EMME MARELLA
€ 64.95
€ 129.90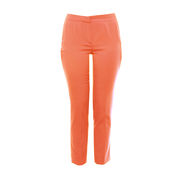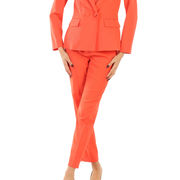 EMME MARELLA
€ 39.95
€ 79.90



















COLMAR ORIGINALS
€ 159.00


MAX MARA WEEKEND
€ 159.00