FIREPLACE TROUSERS Woman Lilac
CAMINO 2351310635200<>002 LILLA
Want more information about this item:
Details
WOMAN trousers - Model: CAMINO - Color: LILAC
Palazzo trousers in stretch cotton gabardine with pleats at the waist and button and concealed zip fastening. Equipped with slant pockets on the front, single welt pockets on the back. For a comfortable and cool look.
Composition: 63% polyester, 30% viscose, 7% elastane.
Brand code: CAMINO 2351310635200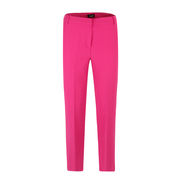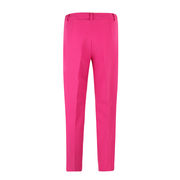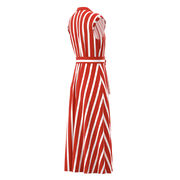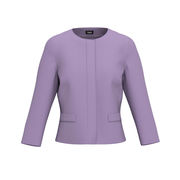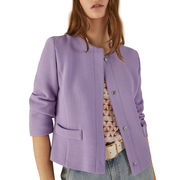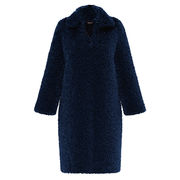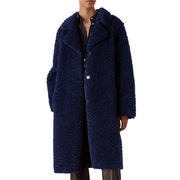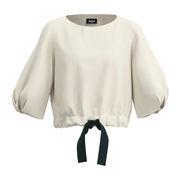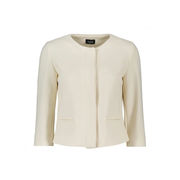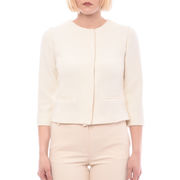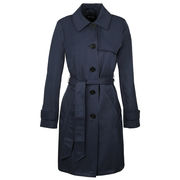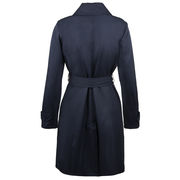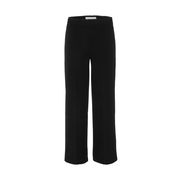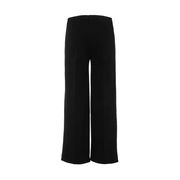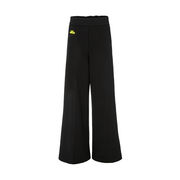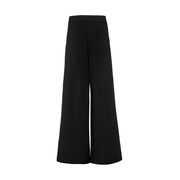 TWIN SET
€ 65.00
€ 130.00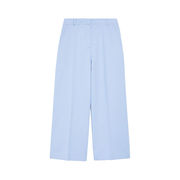 MAX MARA WEEKEND
€ 165.00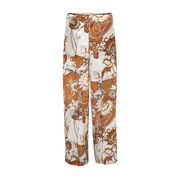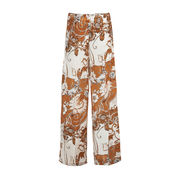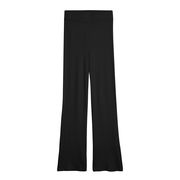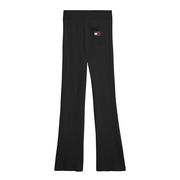 MAX MARA WEEKEND
€ 165.00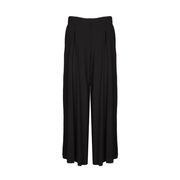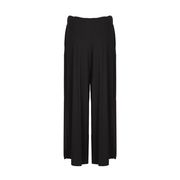 MAX MARA WEEKEND
€ 109.00