BLAZER CHANEL Woman Black Kaki
IARDA 2350461339200<>004 NERO KAKI
Want more information about this item:
Details
WOMAN blazer - Model: CHANEL - Color: KHAKI BLACK
Unlined blazer with long sleeves made of tweed, has a semi-adherent line with fringed edges. It has a lapel collar, closure with metal buttons and flap pockets.
COMPOSITION:
69% cotton, 18% acrylic, 11% polyester, 2% other fibers.
Brand code: IARDA 2350461339200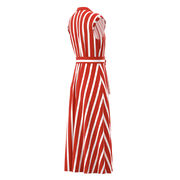 EMME MARELLA
€ 59.95
€ 119.90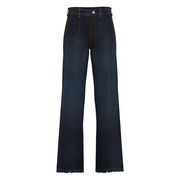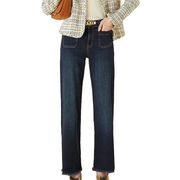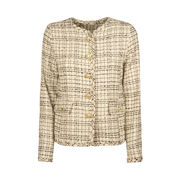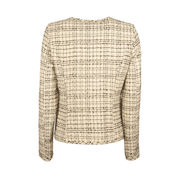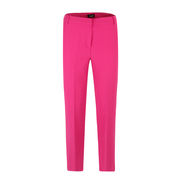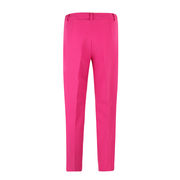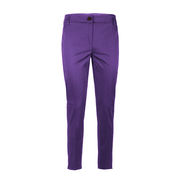 EMME MARELLA
€ 34.95
€ 69.90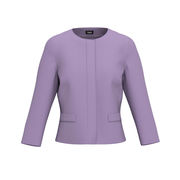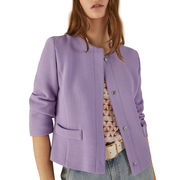 EMME MARELLA
€ 69.95
€ 139.90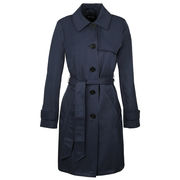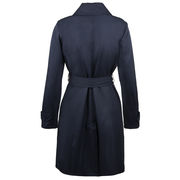 EMME MARELLA
€ 84.95
€ 169.90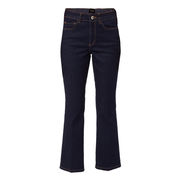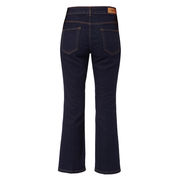 EMME MARELLA
€ 39.95
€ 79.90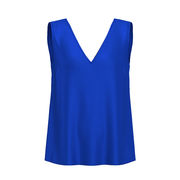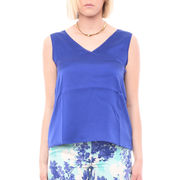 EMME MARELLA
€ 29.95
€ 59.90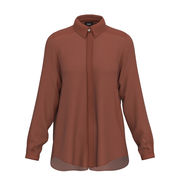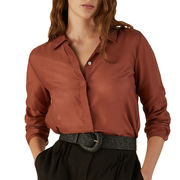 EMME MARELLA
€ 44.95
€ 89.90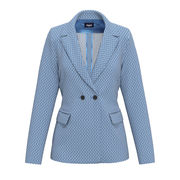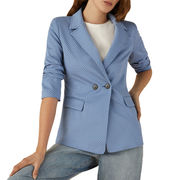 EMME MARELLA
€ 64.95
€ 129.90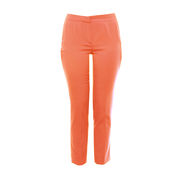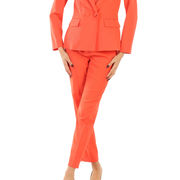 EMME MARELLA
€ 39.95
€ 79.90