JEANS A BETTER BLUE PEARL Woman Mid Blue
CLO-C91050-15E-6Y<>MBLMIDBLUE
Want more information about this item:
Details
Jeans WOMAN - Model: A BETTER BLUE PEARL - Color: MID BLUE
Better Blue eco denim jeans with vintage wash and used hems. Closed heritage fit with high waist and tapered leg.
COMPOSITION:
100% organic cotton.
Size and fit: the garment fits regular, it is advisable to buy your own size.
Brand code: C91050-15E-6Y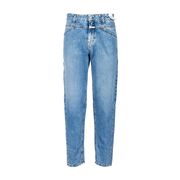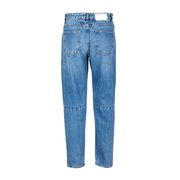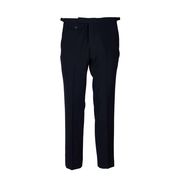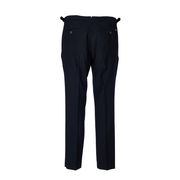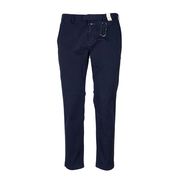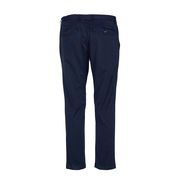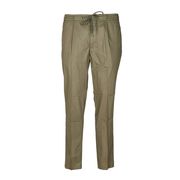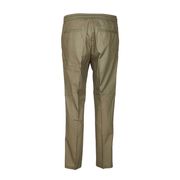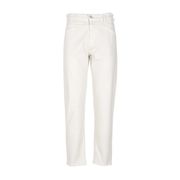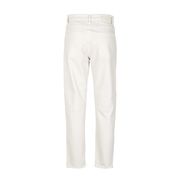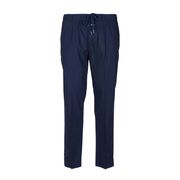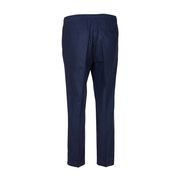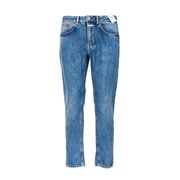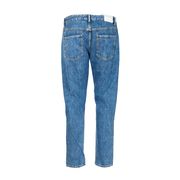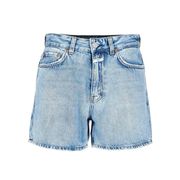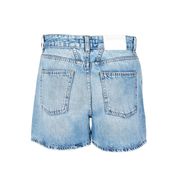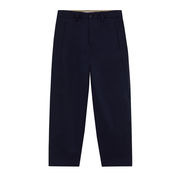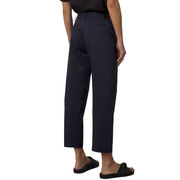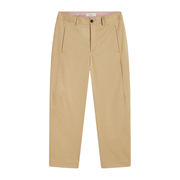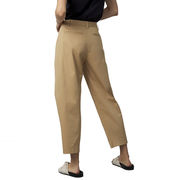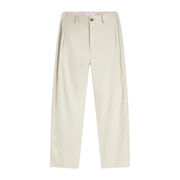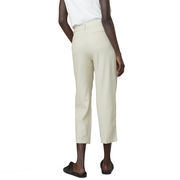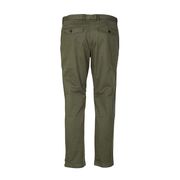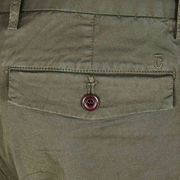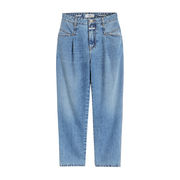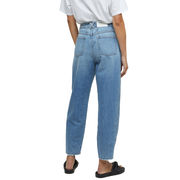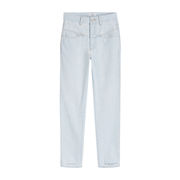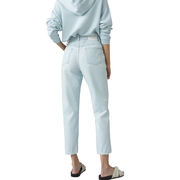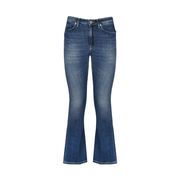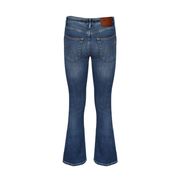 ROY ROGER'S
€ 143.10
€ 159.00




RAG & BONE
€ 154.00
€ 220.00


NENETTE
€ 109.48
€ 119.00


NENETTE
€ 109.48
€ 119.00