BICOLOR SLEEVELESS DRESS WITH ASYMMETRIC CUT Woman Dark Beige
FF-AB34219-H540<>VR1BEIGE/MORO
Want more information about this item:
Details
Dress WOMAN - Model: BICOLOR SLEEVELESS DRESS WITH ASYMMETRIC CUT - Color: DARK BEIGE
Over-sleeved dress with crew-neck in bicolor silk blend featuring an asymmetrical cut with a toe on the bottom. Detail of the border with silver chain. Abundant super comfortable and chic fit.
Size and fit: The garment wears over, however it is advisable to buy your own size.
COMPOSITION:
57% acetate
43% silk
Brand Code: AB34219-H540
other items FABIANA FILIPPI


FABIANA FILIPPI
€ 247.50
€ 495.00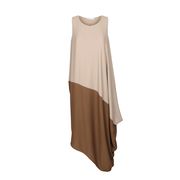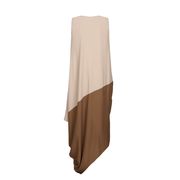 FABIANA FILIPPI
€ 332.50
€ 665.00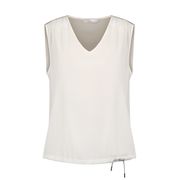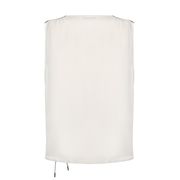 FABIANA FILIPPI
€ 177.50
€ 355.00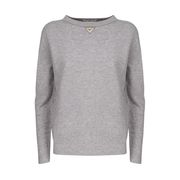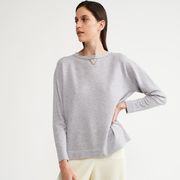 FABIANA FILIPPI
€ 277.50
€ 555.00


FABIANA FILIPPI
€ 365.00
€ 730.00


FABIANA FILIPPI
€ 107.50
€ 215.00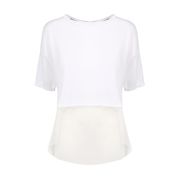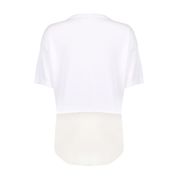 FABIANA FILIPPI
€ 185.00
€ 370.00


FABIANA FILIPPI
€ 130.00
€ 260.00


FABIANA FILIPPI
€ 167.50
€ 335.00


FABIANA FILIPPI
€ 147.50
€ 295.00


FABIANA FILIPPI
€ 230.00
€ 460.00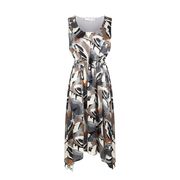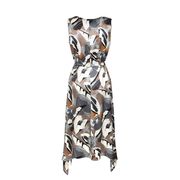 FABIANA FILIPPI
€ 337.50
€ 675.00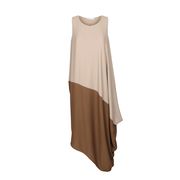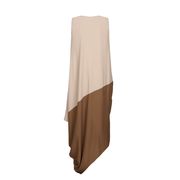 FABIANA FILIPPI
€ 332.50
€ 665.00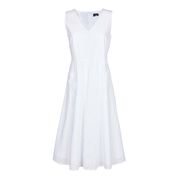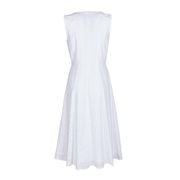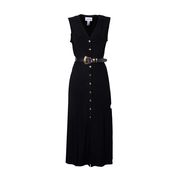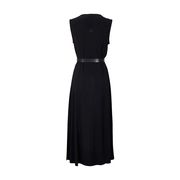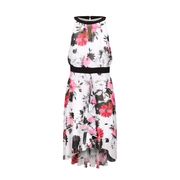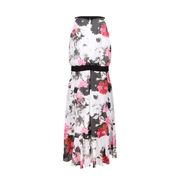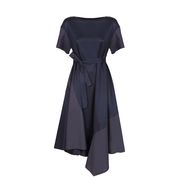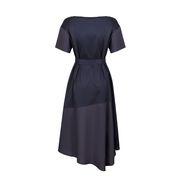 MAX MARA WEEKEND
€ 169.00